Well, it's been a whole year since me and Mike started doing conventions (7 of them this year), and we've learned a whole lot (I'll write a post about some of that stuff later). For now, here are some of the sketches I did from Friday and Saturday, at the Fan Expo in Toronto.
Click on the pictures to see a larger version of the sketches.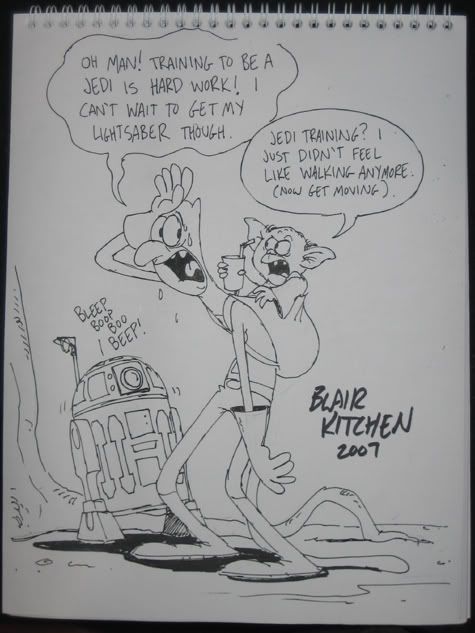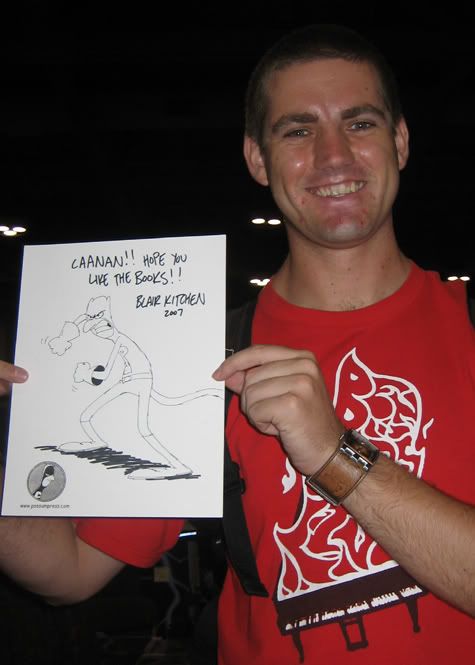 This was great. Someone had an issue of Alpha Flight #6, and he was getting artists to fill in all of the blank panels. Mike did the top panel, and I did the last one. John Migliore's panel of the Grad was already there when we got it in our hands.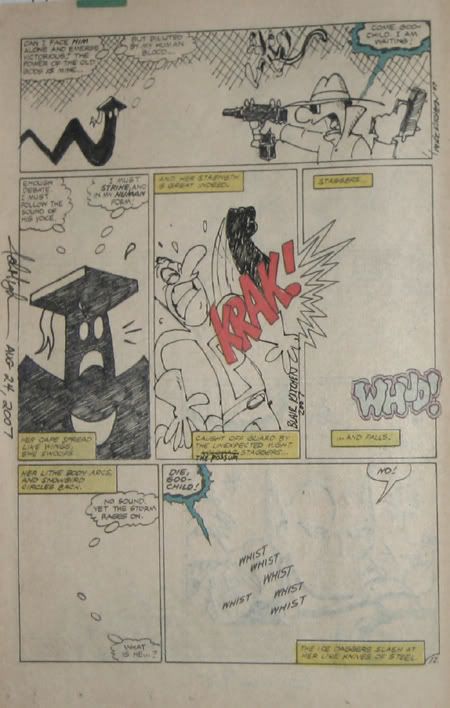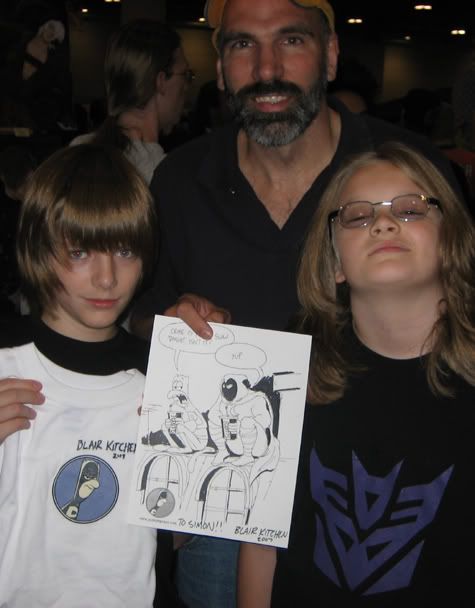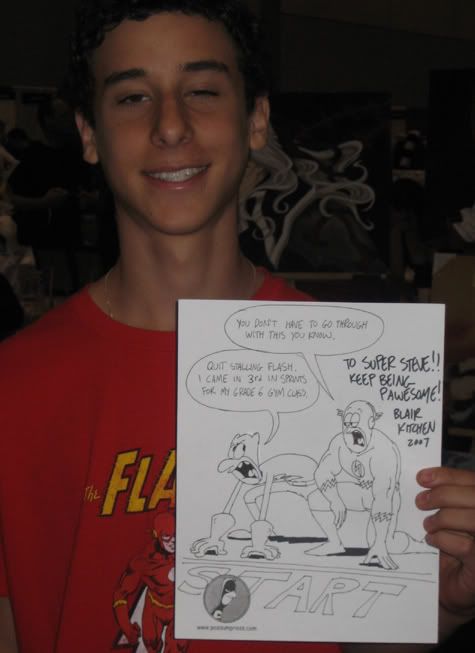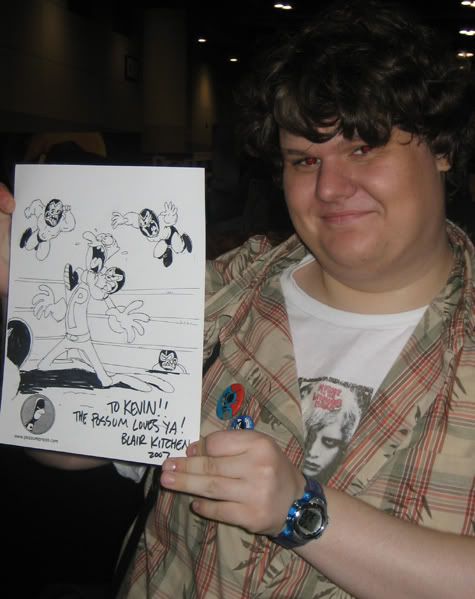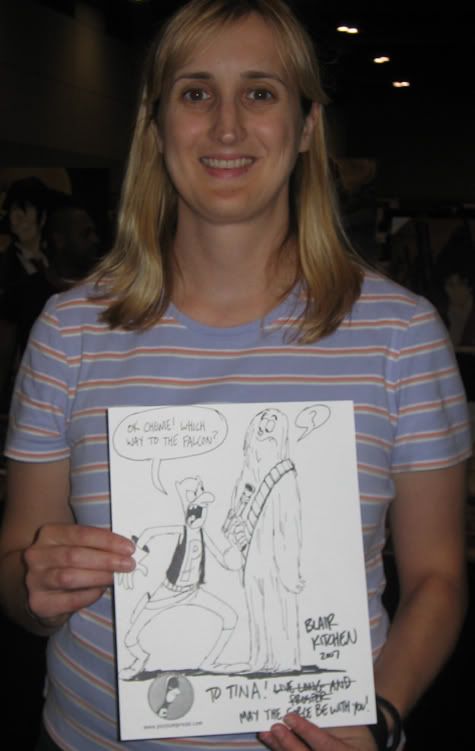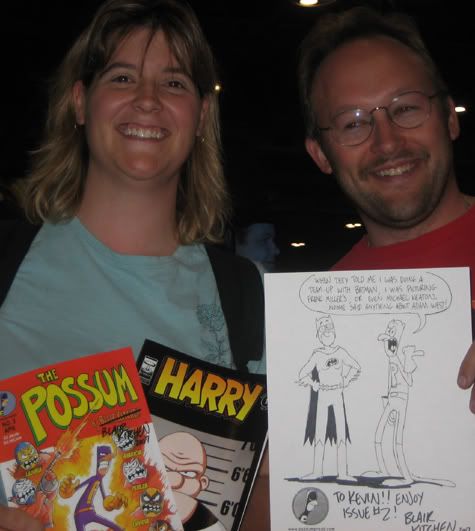 Thanks to everyone who came and visited our booth, and who picked up some Possum and Spy Guy comics! I hope you enjoyed reading them!
I'll post Sundays photos sooner than later! Keep checking back.