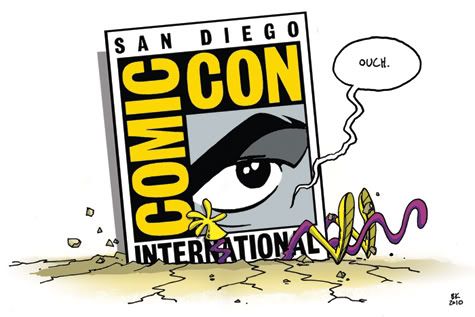 The San Diego Comicon is just around the corner, and Possum Press and Ultraist Studios will be there!  Look for us at table K05 in the Small Press section.  The convention kicks off on Wednesday night (July 21st) for Press and special pass holders, and officially begins on Thursday, July 22nd. 
click on image above for a closer view
See you in San Diego!!!